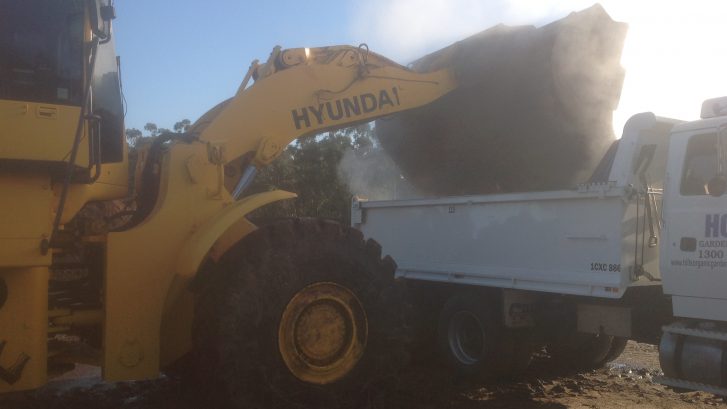 Tipper loads are available at different cubic meters.The larger the order the cheaper the product,quotes given promptly .
The compost is available in Bulker Bags available in 3 different sizes.
This method of delivery is popular as it gives the customer more control over the product with no mess and very tidy.